Dirt Bike, Road Bike, and Motorbike Finance Brisbane & Australia wide.
The best in motorbike finance rates for all of your off-road and on-road adventures.
Eyeing the latest Yamaha, or BMW offerings but are having trouble securing financing on your next purchase? At Motorbike Finance, get ready to take the motorbike you've always wanted out on the open road with the best in motorbike finance Brisbane & Australia wide. Apply today for a no-obligation FREE quote from Australia's leading specialist lenders.
Ready to take that jump on the track or explore the unexplored at some of Australia's best off-road locations? With new and used motorbike finance on all of your dirt bike needs, get your adrenaline flowing and the quench that thirst of exploration with your new dirt bike. Apply today for dirt bike finance that will have you out on the trails before you know it.
Training for the Tour de France or are just after that frictionless cycling experience to really elevate your daily routine? At Motorbike Finance, we now offer finance on high-end road bikes. Whether you're after a carbon fibre, aluminium or titanium frame from Cervelo, Pinarello, Colnago, Bianchi and more, with great rates and timely approvals you'll be cycling in effortless style. Apply today for financing that'll feel as frictionless as the most comfortable ride.
MOTORBIKE FINANCE – FINANCING NEARLY ALL MOTOR, ROAD, AND DIRT BIKES FAST!
Why Choose Motorbike Finance for Your New and Used Motorbike Finance?
Speak to a friendly team member from Motorbike Finance today to secure financing on the motorbike you've always wanted.
DEPENDABLE APPROVAL RATES & CROWD-CHEERING QUARTER MILE APPROVAL TIMES – YOU'LL HAVE YOUR BIKE SOONER.
We save you money everytime!
Professionals in our field
Calculate your repayments!
Use our handy finance calulator to better understand your payments for your newly financed motorbike, dirt bike, ATV or Road bike!
At Motorbike Finance, our team works with over 40 specialised lenders to ensure that you get the best motorbike finance deals available in Australia. Don't settle for below average motorbike finance rates, speak to our dedicated motorbike finance Brisbane team today and take the hassle out of finding financing that's right for you!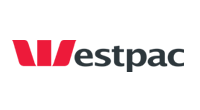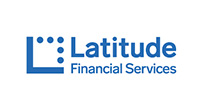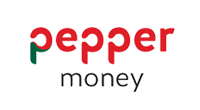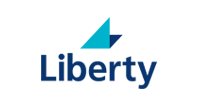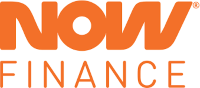 WE MAKE APPLYING FOR MOTORBIKE FINANCE A LIGHTNING QUICK AND SIMPLE PROCESS
Speak to one of our friendly finance specialists today!



For the best in motorbike finance Brisbane, Gold Coast and Australia wide, get in touch with the team at Motorbike Finance today!
Enjoy the thrill of the ride and choose the team at Motorbike Finance as your dedicated motorcycle finance broker today. With personalised service, finance rates as smooth as the ride, and support throughout the entire process, we'll help secure you motorbike finance deals that are almost too good to be true. Get started today by giving the team a call on 1300 378 387.